Art on Paper New York
March 3 – 6, 2016
Pier 36, Downtown Manhattan
Richard Levy Gallery | Booth 411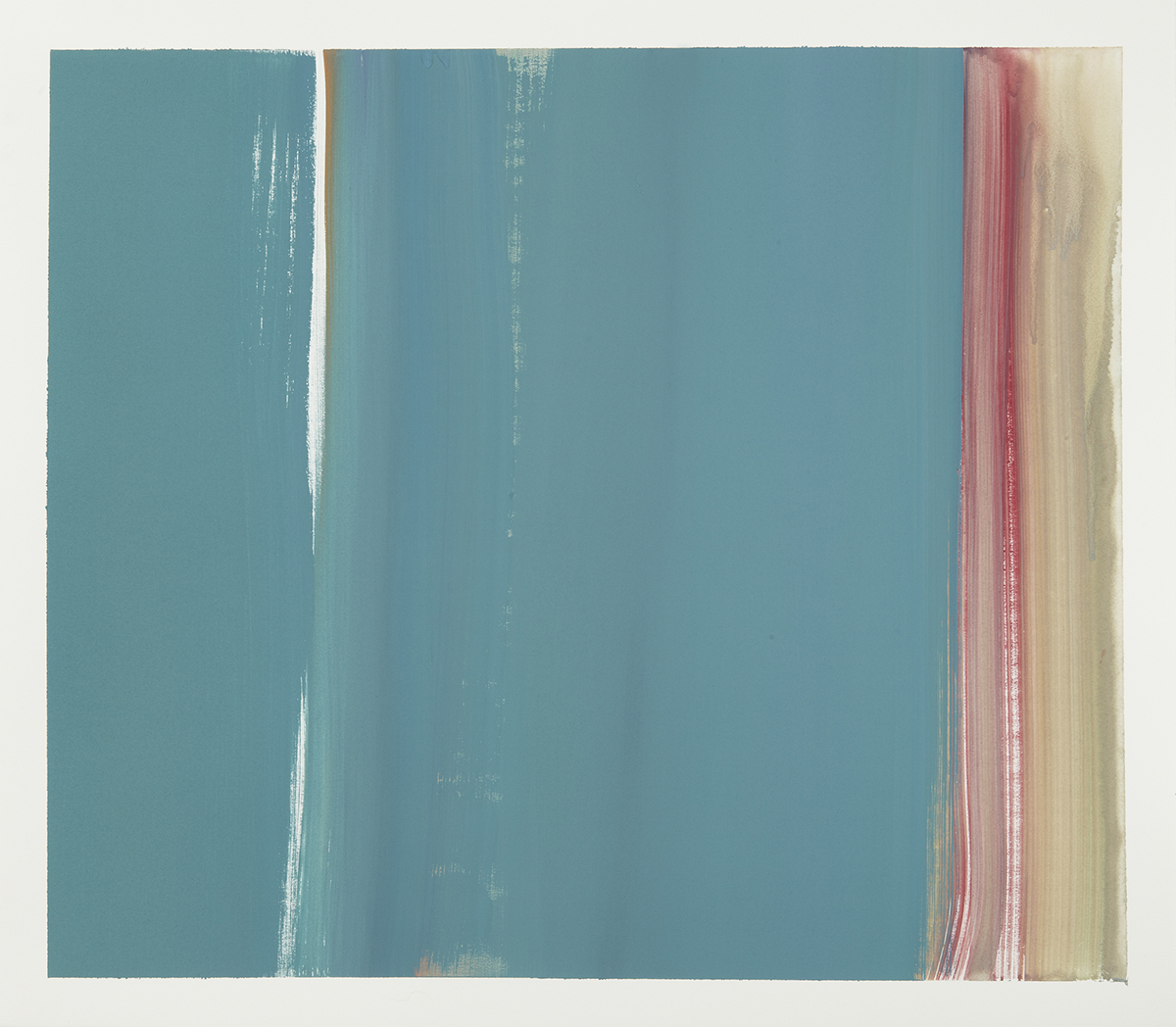 Exhibiting artists include: John Baldessari, Debra Bloomfield, Beau Carey, John Chervinsky, Richard Estes, Alex Katz, Jenna Kuiper, Matt Magee, Rania Matar, Willy Bo Richardson, Gerhard Richter, Ed Ruscha, Eric Tillinghast
For a VIP pass to the preview Benefiting the Brooklyn Museum and admission to the art fair please email me. Compliments of Richard Levy Gallery.
Art on Paper Preview
Benefiting the Brooklyn Museum
Thursday, March 3, 2016
6:00pm to 10:00pm
Richard Levy Gallery will be exhibiting my works on paper, which includes oil on paper and watercolor and gouache. Working in concert with Beneficiary Partner Brooklyn Museum, Art on Paper New York returns to Manhattan's Lower East Side. The medium­ driven focus lent itself to significant projects ­ unique moments that elevated Art on Paper. The fair is quickly shaping into an important and influential New York City destination for contemporary art.
Art on Paper New York will include developed relationships with important influencers and museums including The Lower Eastside Girls Club, APAA, Contemporary Art Museum Houston, El Museo del Barrio, Whitney Contemporaries, International Print Center,Norwood, International Center of Photography, Bass Museum of Art, Prospect New Orleans, and Seattle Art Museum. Working in concert with Creative Director Sasha Wolf, Beneficiary Partner Brooklyn Museum, New York City Hotel Partner The Roxy Hotel, and sponsor The Wall Street Journal.
More Information: Art on Paper Fair
General Hours
Friday, March 4, 2016 | 11:00am to 7:00pm Saturday, March 5, 2016 | 11:00am to 7:00pm Sunday, March 5, 2016 | 12:00pm to 6:00pm
Pier 36 is located at 299 South Street on the East River Montgomery Street south of Cherry Street on the Lower East Side New York, NY 10002