Several of my paintings are included in the new book Contemporary Art of the Southwest, by Ashley E. Rooney. Foreword written by Julie Sasse, Chief Curator and Curator of Modern and Contemporary Art at the Tucson Museum of Art. The book's intent is to take a fresh look at the magical and insightful ways artists have interpreted life in the Southwest.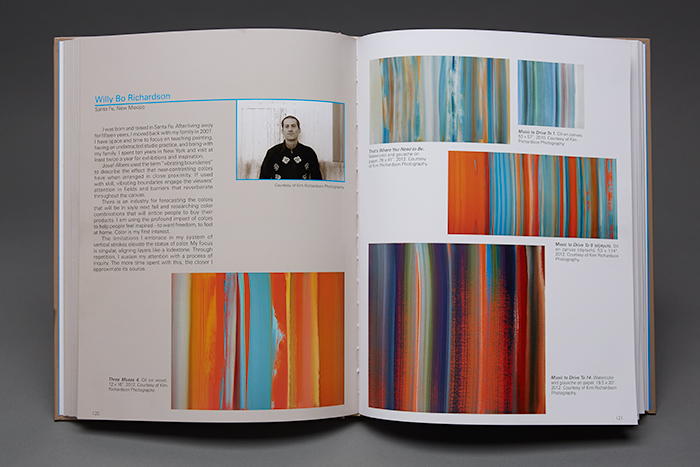 Book Signing
May 17, 2014 1:30 – 3:30 PM
Artisan
2601 Cerrillos Road
Santa Fe, NM 87505
Twenty three artists will be present. Join me at Artisan in celebrating the publication, and meet the artists!
Artists attending:
Jim Alford, Andrea Cermanski, Susan Contreras, Carlos Carulo, Upton Greyshoes Ethelbah, Jeanie Gooden, Geoffrey Gorman, Natasha Isenhour , Michael Kessler, Michael Kessler , Ellen Koment, Max Lehman, Arthur Lopez, Carole LaRoche, Margi Lucena, Mario Quilles, Nancy Reyner, Willy Bo Richardson, David Rudolph, Paul Shapiro, Jack Slentz, Carl Winters, Stephen Wood